A member of the All Progressives Congress (APC) and an eligible voter has taken to social media to express his outrage after being assaulted by thugs while attempting to vote in Lagos state.
He claimed that goons stormed his voting station in Oba's compound, Ijegun, Alimosho, and chased away all non-Yoruba voters.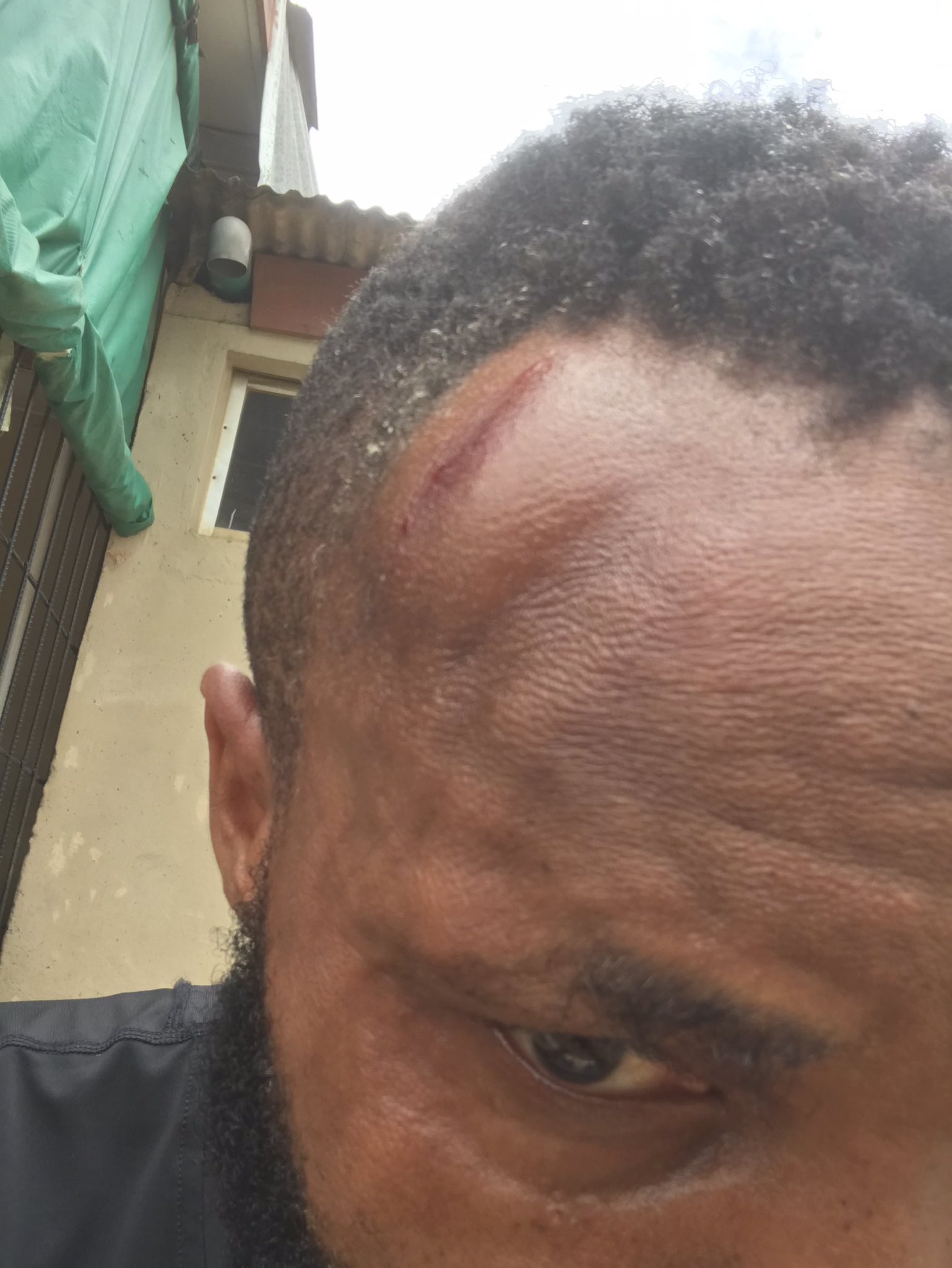 He revealed that despite showing them his APC membership certificate, they still pounced on him.
He stated that he held his ground and attempted to fight them alone while others fled, but they injured him.
The APC member posted a picture of his severely injured head and stated that police officers were observing him while he was being beaten.
He added that after the aggressive altercation, he was still able to vote.
He wrote;
"Yoruba men came to the PU at oba's compound, Ijegun, Alimosho and chased all non Yorubas away. My APC membership card couldn't save me. They messed up my head and leg. Men of NPF were watching the fight.
All my cards are always in my wallet. All the half-men scrammed. I stood my ground, fought, got injured, but still voted!"