A Nigerian man has taken to Twitter to share his terrible experience at his polling unit in Ojodu Berger, Lagos State, during the governorship election today, March 18
He revealed that thugs stormed the polling unit and started threatening voters to go home if they are not planning to vote for the All Progressives Congress (APC).
He alleged that they called him an "Omo Igbo" and attacked him, his brother, and an elderly woman, whom they presumably mistook for an Igbo woman.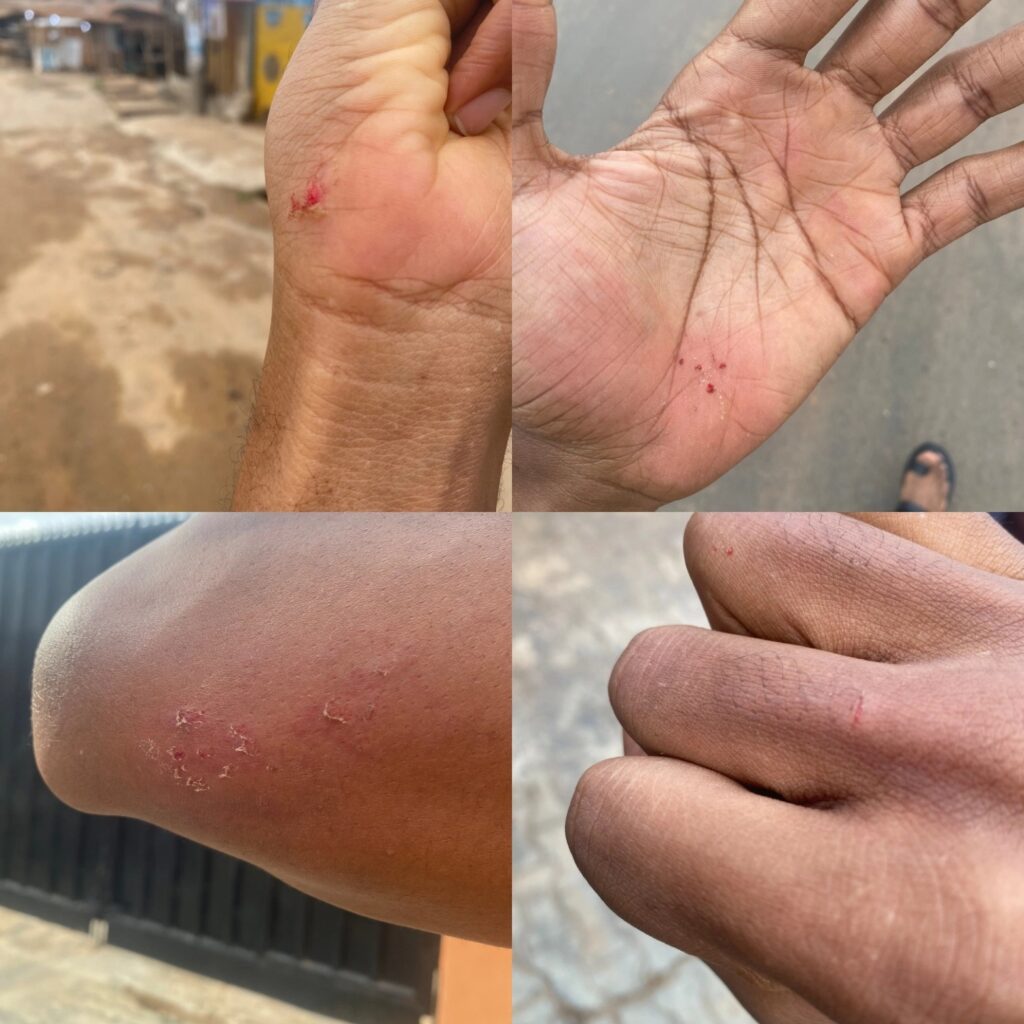 He said they resisted the thugs as much as they could and sustained injuries in the process. According to him, he eventually had to leave the polling unit for his safety.
Sharing photos of his injuries, he wrote, "INEC is useless. Everything I did, i did for my conscience."
See his tweets below,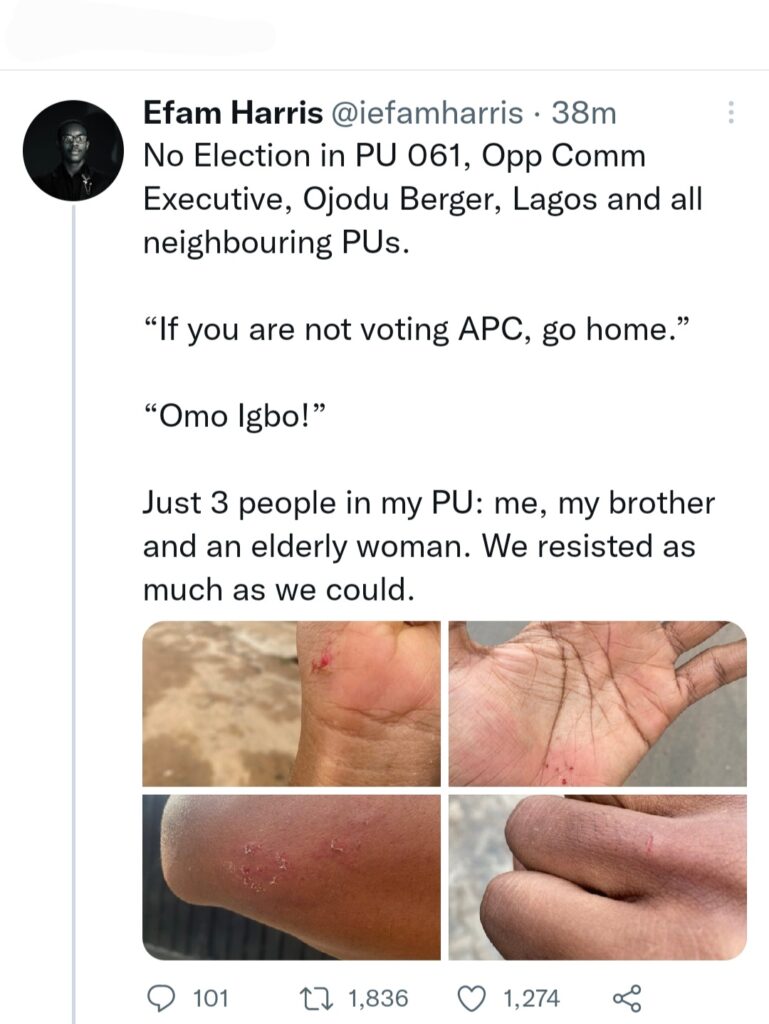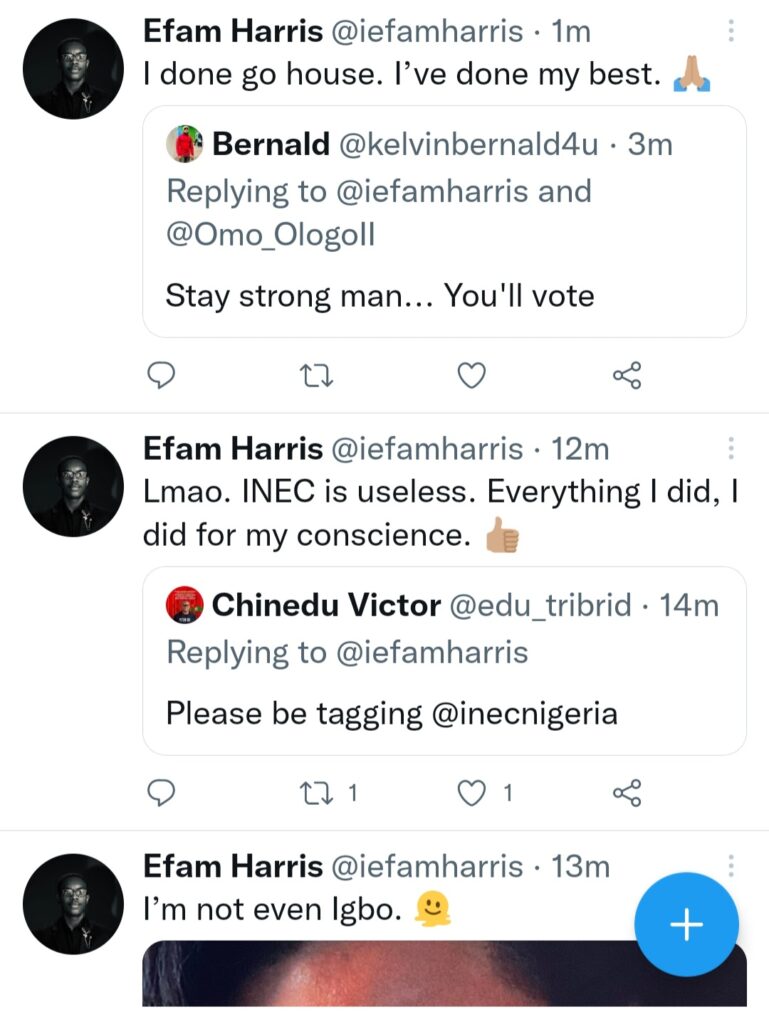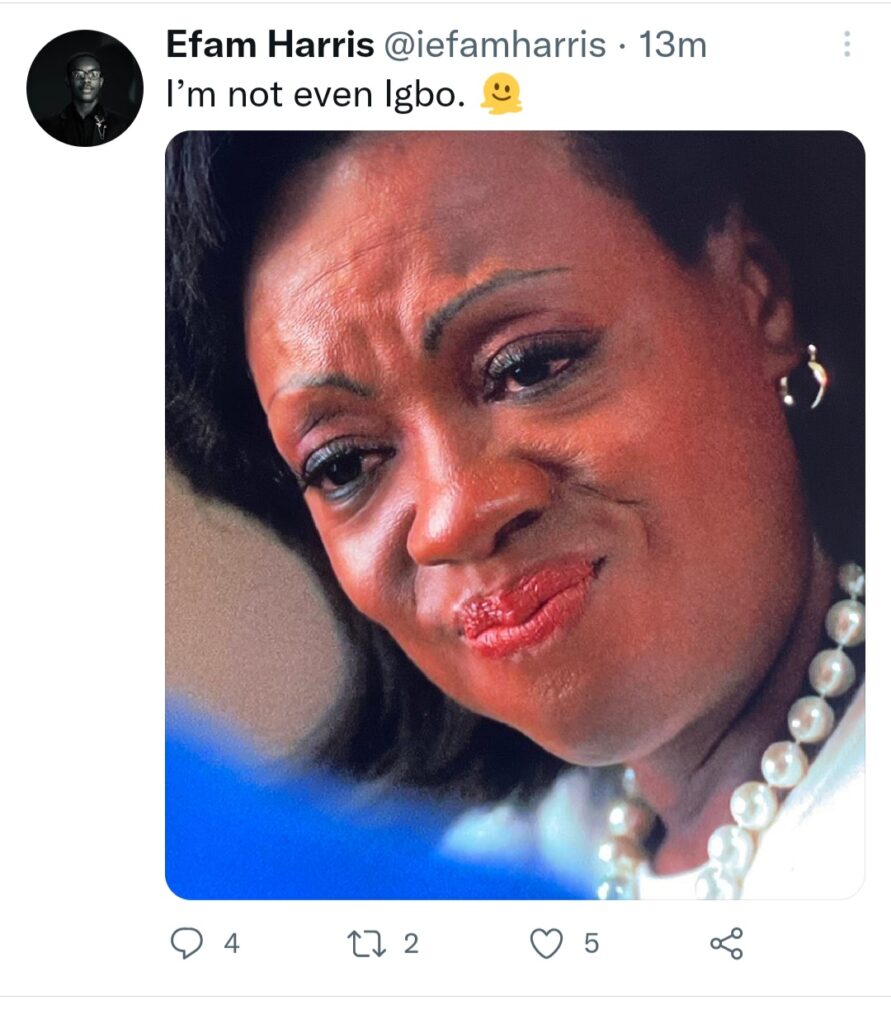 In other news, the Lagos State Police Command has arrested a 53-year-old woman who was reportedly found with laminated electoral materials.
The spokesperson of the command, SP Benjamin Hundeyin, confirmed this after the woman was caught on camera making copies on Friday, March 17, 2023.
According to the PPRO, the culprit was apprehended on Thursday around 4 p.m. at Candos Road, Baruwa in the Iyana-Ipaja neighborhood of Lagos.
He claims that the culprit was detained while making prints inside a business center.
He said;
"She was arrested with 550 different INEC materials. The laptop she used in printing the materials has been recovered and she couldn't give a good account of how she came in possession of the materials. The case has been transferred to State CID Yaba for further investigation."