Mrs. Folashade Tinubu-Ojo, daughter of President-elect Bola Tinubu, has appealed to Nigerians for their prayers and support in order to help her father effectively lead the country.
She mentioned this at the Ansar-ud-Deen Society of Nigeria's (ADSN) 28th yearly Ramadan Lecture and Special Prayer for the Nation on Saturday in Abuja.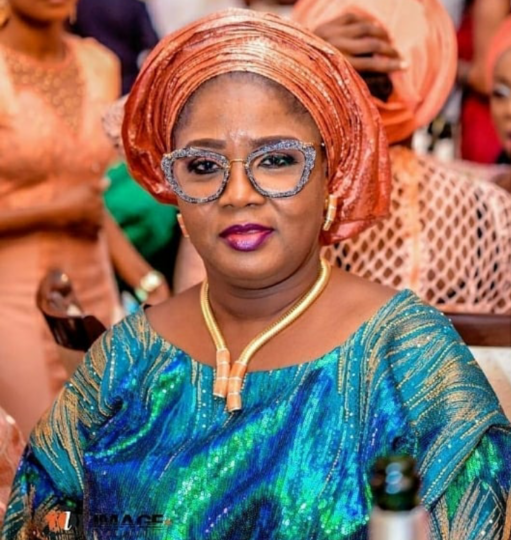 The gathering was hosted at the ADSN Central Mosque in Maitama with the subject "Ramadan: Islam and Good Governance: the Role of Muslims."
According to Tinubu-Ojo, her father's success is crucial for the well-being of Nigerians.
She said;
"I call on Nigerians to pray and support our president-elect to make him succeed in making Nigeria the best for all. He cannot do it alone and Nigerians must support him, even after the elections," Tinubu's daughter said.
She added, "those at the helm of affairs must help the needy and those also not at the leadership positions must also help the needy to engender societal and national development."