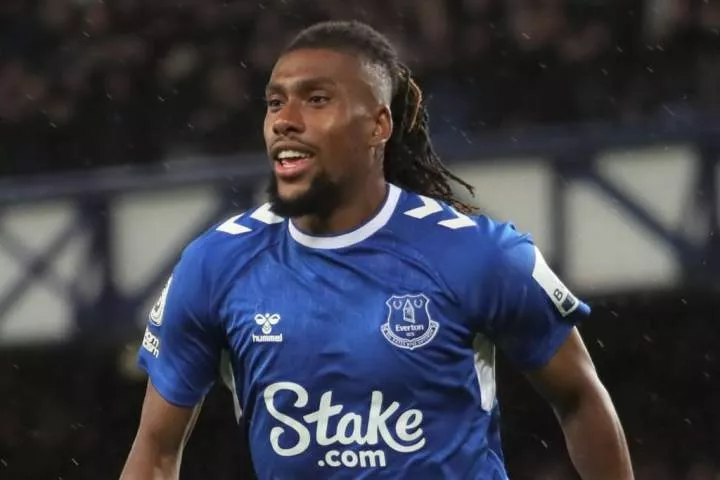 Nigeria international Alex Iwobi has opened up on the very reason he left Arsenal.
The midfielder said that the Gunners 'nudged' him into signing for Everton.
Iwobi joined the Arsenal academy in 2004 and stayed with the club for 15 years before eventually breaking into the first-team under Arsene Wenger.
He went on to play 149 games for the Gunners and scored 15 goals and 25 assists helping them win the FA Cup in 2017.
He left the Emirates Stadium just one season after Unai Emery's arrival, joining Everton for around £28million.
The Nigerian international has now revealed that the Gunners gently pushed him out of the club.
"My last game was the Europa League final and he [Emery] said to me, 'It's a shame I didn't start you, I want you here next season',' Iwobi said on The Beautiful Game podcast.

'So then, from the first day to the last day, Everton pushed and pushed and pushed.

"[Arsenal] said, 'We've received a bid for you, it's a high bid, we're not going to get this money from anywhere else'.

"It was a nudge, 'it's a winger as well, that's probably going to play in your position. It's up to you."