The mystery of why some people who are not related by blood look alike is one that has remained unsolved over the years. As it seems, there has scarcely been any scientific explanation for this rather than chance and common cognitive bias.
That is to say that since there are only a few types of structures that make a normal human face, and with billions of people in the world, it's not surprising that unrelated individuals end up looking alike simply by chance or otherwise to say that when people post pictures of their look alikes, we are biased into thinking the same way.
p>However, look alikes are more profound when it comes to celebrities. Below is a list of male and female celebrities who look almost exactly like each other, to the extent that one would think they were related.
1. Jennifer Ibekwe and Destiny Etiko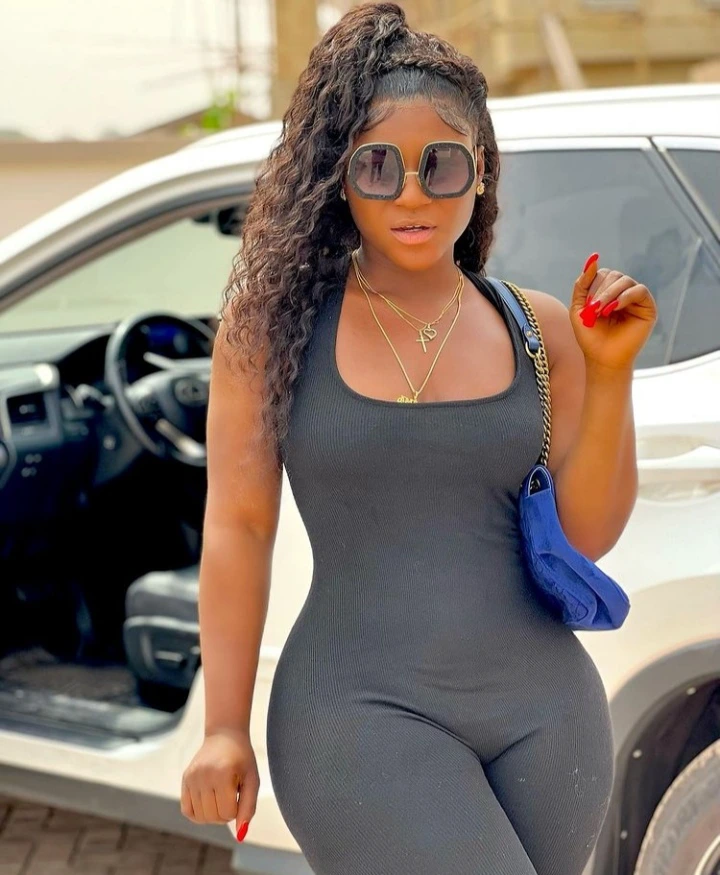 Jennifer Ibekwe and Destiny Etiko are both Nigerian actresses. Although the later is more popular, quite a lot of persons mistake Destiny Etiko for Jennifer Ibekwe because of their striking resemblance especially as regards facial features.
However, Jennifer Ibekwe is a little fairer than Etiko. She also has a birth mark on her left cheek and this has indeed served to distinguish between the two.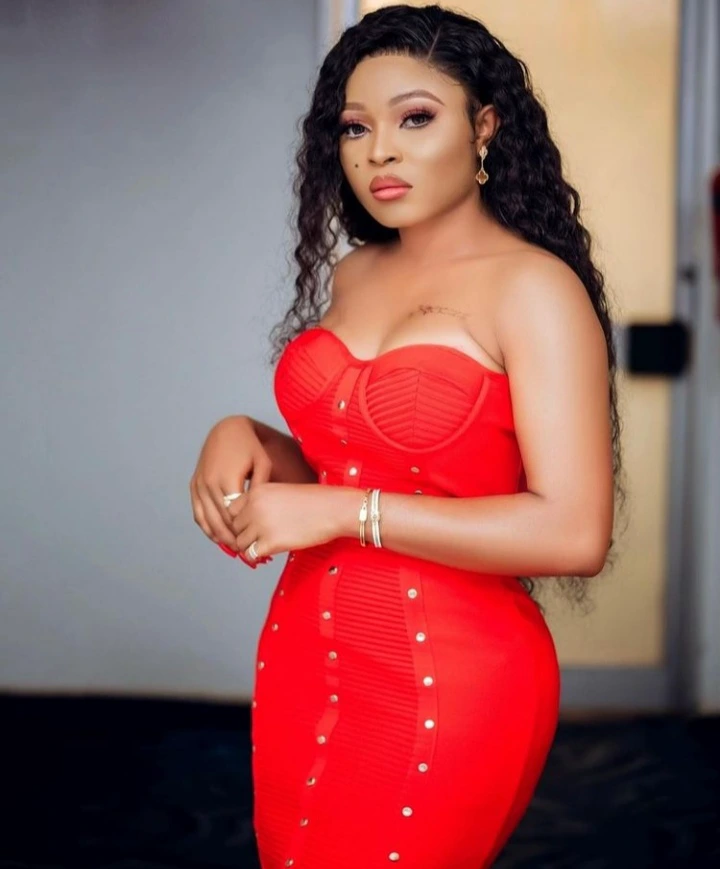 2. Linda Osifo and Tolu Bally
These two have oft times been termed 'unbiological twins', because of their similar appearance both shapely and facially. Notwithstanding, the two have different lines of profession.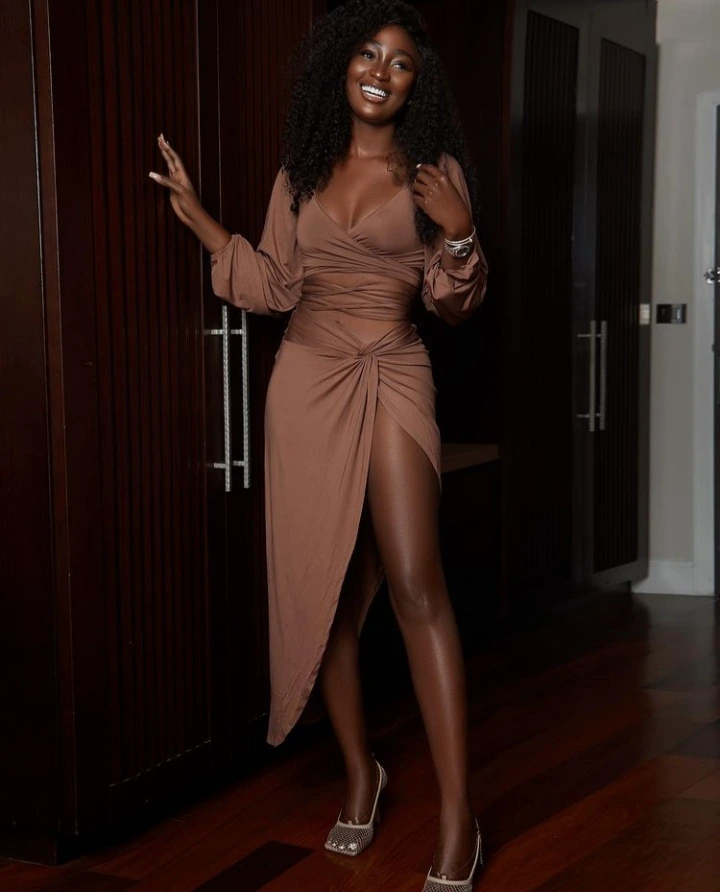 While Linda Osifo is an actress, model and brand ambassador, the later (her lookalike), Tolu is an award winning fashion entrepreneur and designer. Linda is however, one of the various patronizers of Tolu's work.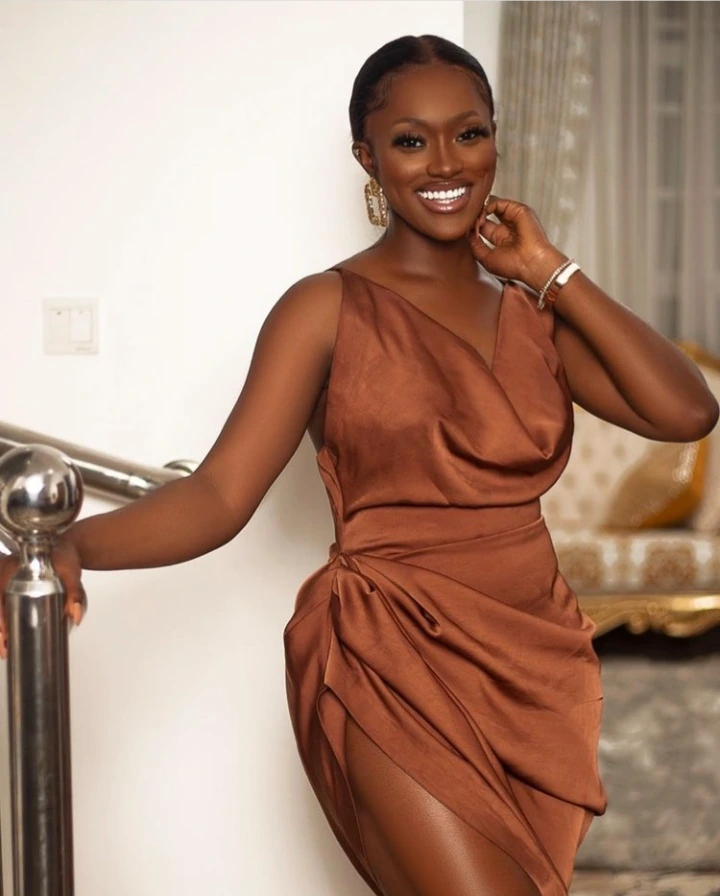 Moreover, the fact that they are close friends and are often times seen together may have biased our minds into thinking they are related to each other.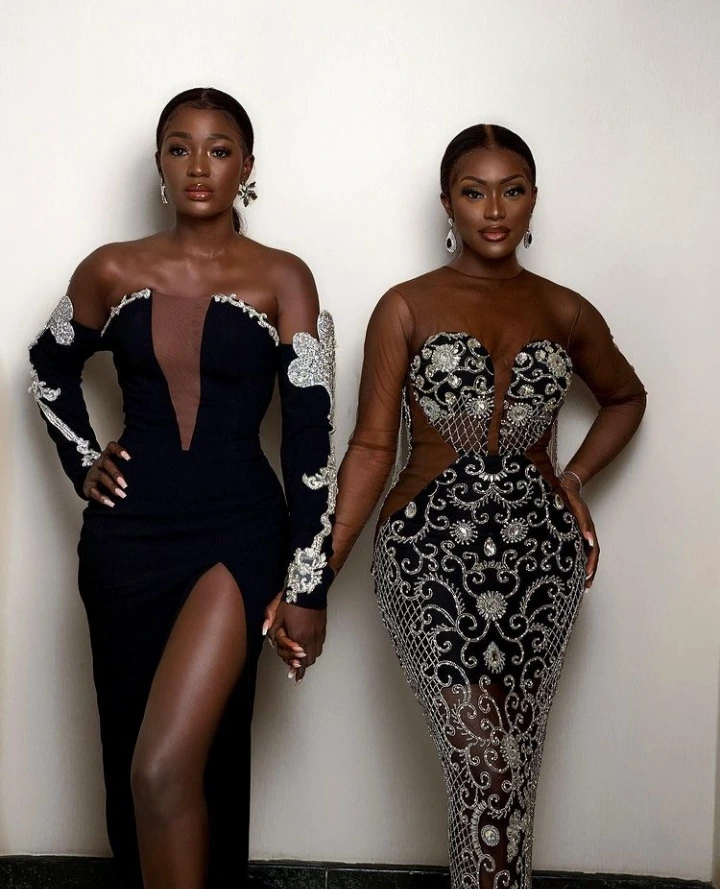 3. Ini Edo and Queen Wokoma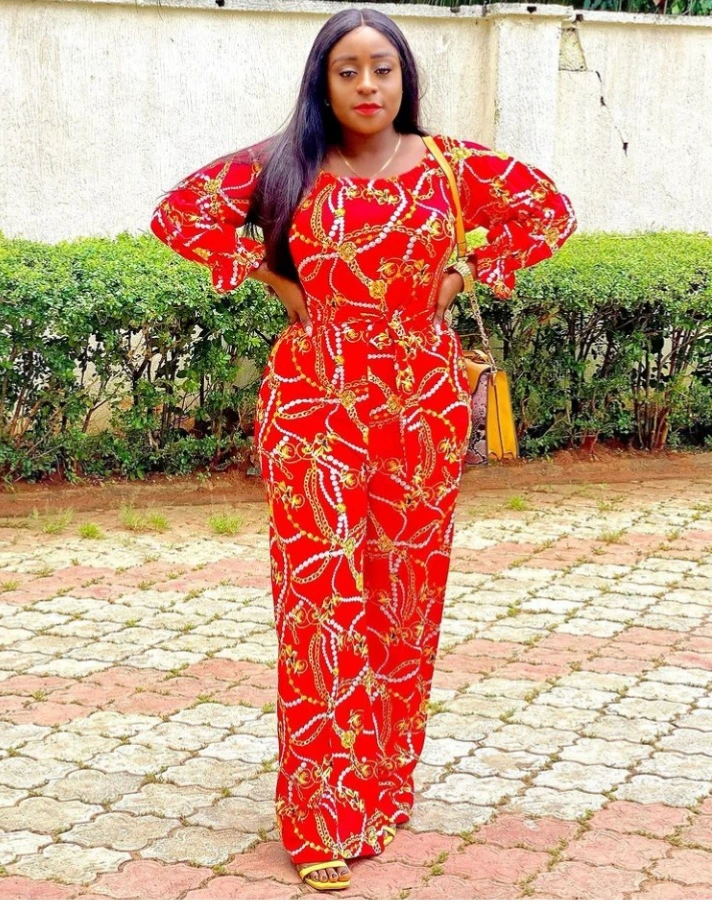 Another set of actresses who have a striking resemblance to each other is Ini Edo and Queen Wokoma. Having almost the same body, one would even say that they are the same persons and not twins.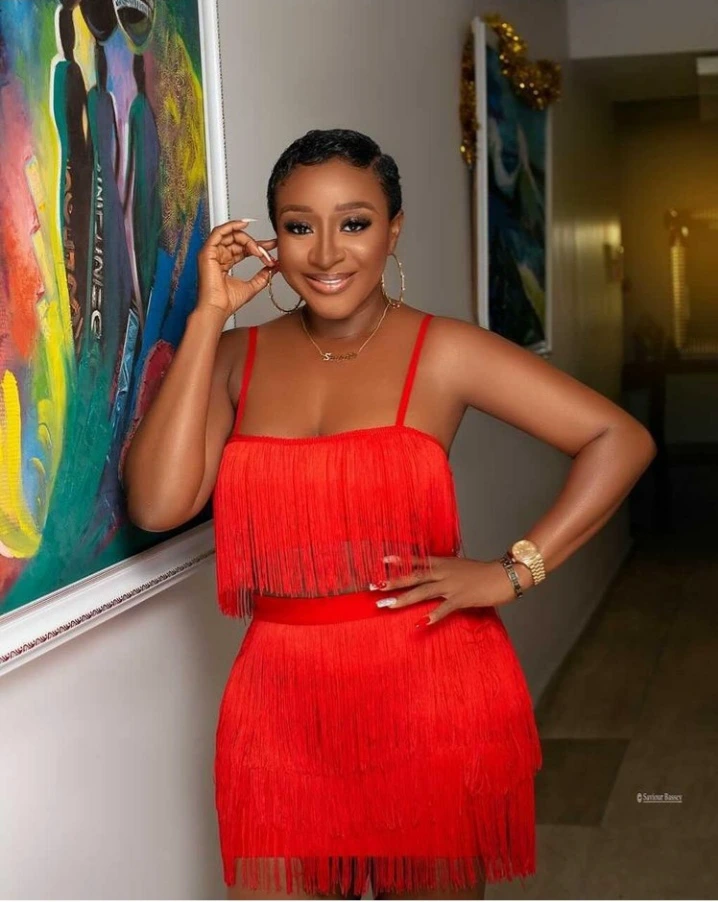 However, despite being called Ini Edo's lost sister, there is a very thin line of difference between the two. While Queen has a little longer face, Ini Edo sure does have a round face and more hips.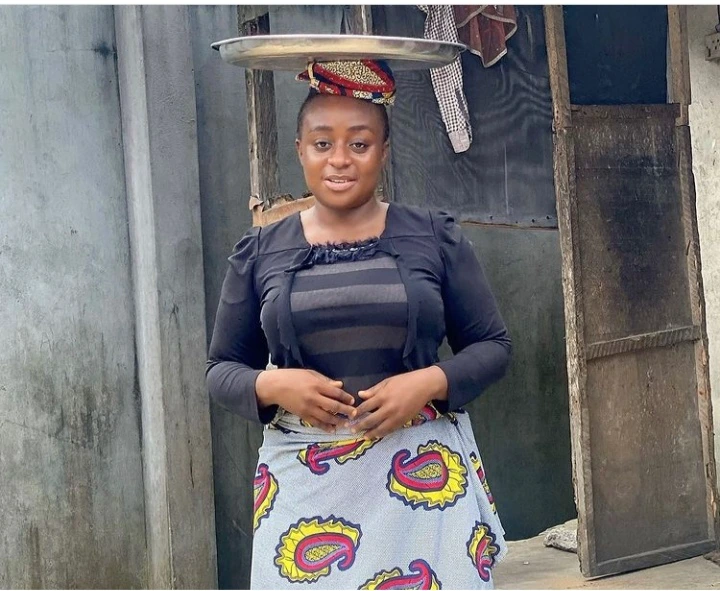 4. Mercy Aigbe and Mary Remmy Njoku
Mercy Aigbe is a Nigerian actress and Nollywood movie director from Edo State in Nigeria. Her look-alike, Mary Remmy Njoku, is also a Nollywood Actress and producer from Imo State. The two Nollywood celebrities have very close ties. They are good friends in the movie industry, and on so many occasions, the look-alike features bought an excellent role in their movies as they can comfortably act as sisters from the same family.
Age
Mercy Aigbe gave Mary Njoku about seven years age gap. Mercy was born on January 1, 1978, while Mary was born on March 20, 1985.
Height
Mary Njoku's height is unknown, but from her pictures with her look-alike, one will not be wrong to conclude that they share Mercy Aigbe's height of 5 feet, 7 inches. The two Nigerian Nollywood celebrities had featured in some TV series with the ROK Nigeria and have been in some Nollywood movies like 'Single Ladies'
Other Features
,Facial Resemblance: It is in these two celebrities that the saying that a sister from another mother came to play is evident. They have the same eye, with the same nose structure, same round face. In fact, the two celebrities can comfortably pass the twin test.
Skin color: Mercy has lighter skin than Mary Njoku. Mercy is fair in complexion, while Mary has a light chocolate skin color and black hair.
5. Odunlade Adekola and Lateef Adedimeji
This is another Nollywood actor sharing the exact look-alike. Odunlade Adekola, born in Abeokuta and from Ekiti State, met his look-alike and friend Lateef Adedimeji in the Nollywood movie industry. They exhume the same smile from the same tribe in Nigeria.
Age
Odunlade Adekola was born on December 31, 1978, giving about eight years age gap to Adedumeji, who was born on February 1, 1986.
Height
Odunlade Adekola has a height at the moment that can't be determined. But it is easily detectable among the two Nigerian celebrities that Odunlade Adekola is taller than Lateef Adedimeji by some meters.
Other Features
Facial look: This is the major reason for their look-alike. They have the same kind of eyes and eye color, with the same mouth shape.
Why do you think people look alike even when they are not related?
Who do you think this is?
Thanks for reading! Like, share and follow me for more interesting articles and entertainment updates.
Celebrity News, #Celebrity #Alikesquot #Nigerian #Celebrities #Related #Photos
#Celebrity #Alikesquot #Nigerian #Celebrities #Related #Photos www.naijasong.com.ng