American model and reality tv star, Blac Chyna become the latest luxury hair factory owner and she opens a company in Asia.
As Blac takes on a new journey, she breaks juicy news to her social media followers, as she takes on a new business.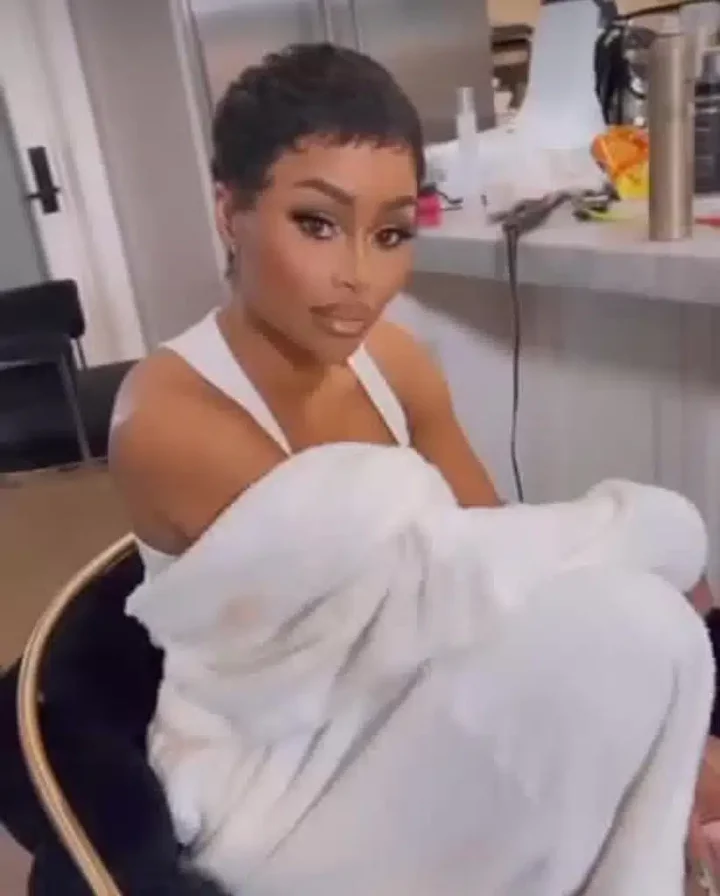 The singer has been cleaning out her tattoos, and taking out her botox and fillers. Blac, who now wants to be called Angela White even went as far as getting baptized and giving her life to Christ.
Cyna announced that her new hair company is not just to make money, but also to empower women.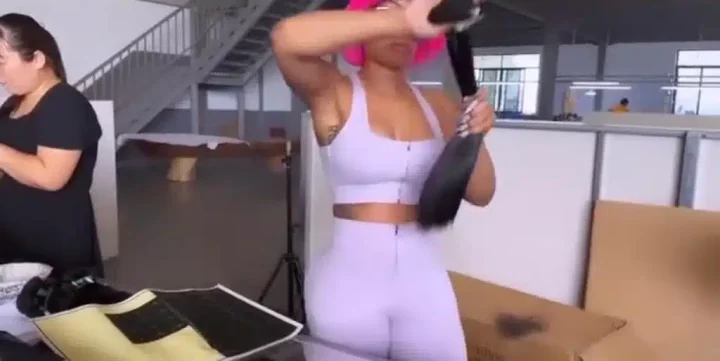 She wrote:
"As I have been changing my life and letting God use me. He has giving me the vision to help others on my journey as well. Let me say @hearts.pure.Brand is not just all me about me. I want to empower and bring other women and inspiring entrepreneurs apart of my team. I am now a raw hair factory part owner at @thehairplugagency in Asia.

This is not just your average wholesale hair company. My partners and team we help many hair companies across the world to successfully launch or rebrand a 6 figure luxury raw hair line. Top of the line quality, business set up services, quality control check and so much more. We make sure that everything need to know to be successful in this billion dollar industry is giving to you in the most helpful, impactful and empowering way."
Watch video below;