Nigerian businesswoman, Sandra Iheuwa recently took to social media to express her frustration about constantly attracting only "talking stages" in her dating life.
In her post, she bemoaned the fact that she never seems to get past the initial phase of a relationship, where both parties are getting to know each other.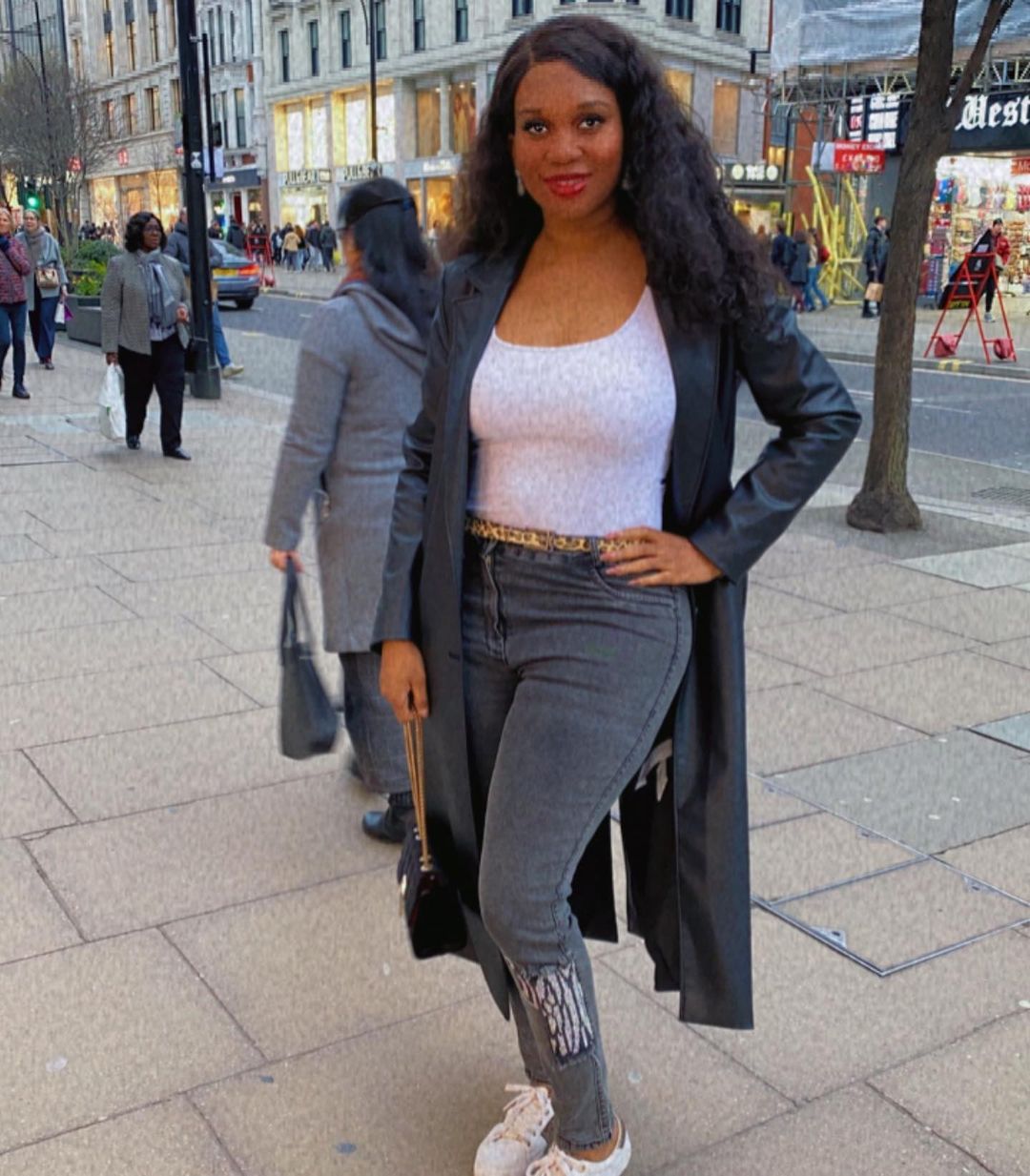 "All I attract are talking stages. Lord, if I'm a customer care representative, let me know." She wrote on Instagram.
See her post below,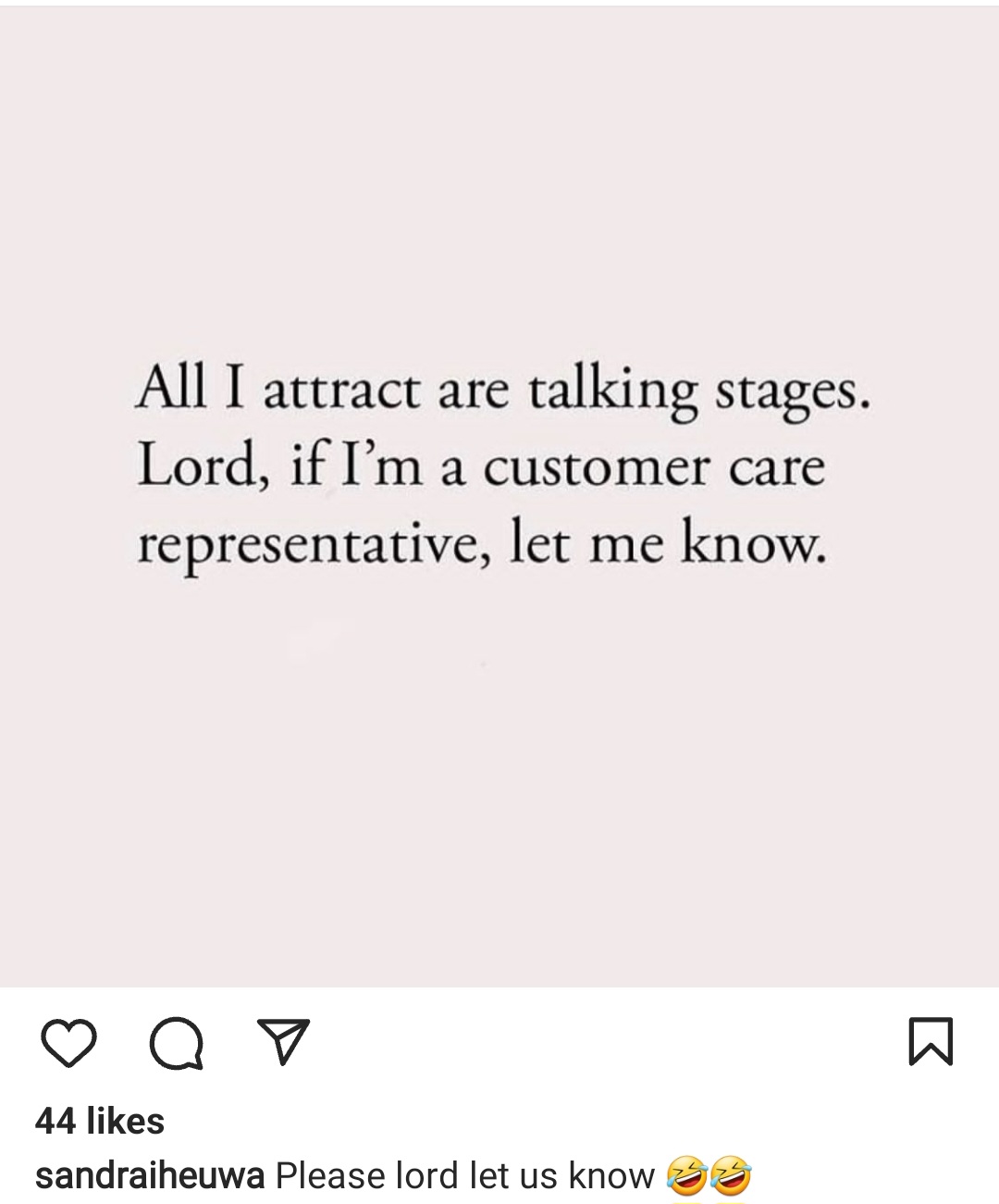 Sandra Iheuwa's post comes as a surprise given that she just announced her relationship with singer Morachi a few weeks ago. Read here.
In other news, American singer and author, Chris Perry, has taken to social media to reveal the reasons why his wife, Brittany Spero, is submissive to him.
Perry, in a post shared via his Instagram page with over seven hundred thousand followers, revealed that he does things that makes his wife willingly submit to him.
According to the bestselling author who has two kids with his wife, he pays the bills, doesn't cheat on his wife, provides for her even though she has her own source of income, apologizes when he is wrong, and takes her on vacation.
He clarified that his wife is submissive not because she is stupid, but because he sets the tone that compels her to submit.
Sharing a photo with his wife, Chris wrote,
"Y'all wonder why my woman is so submissive?? Because I LEAD THE WAY & SET THE TONE. I book flights, fix things around the house, pay bills, make sure she has money in her purse even though she has her own. I get her stuff she likes, take her all around the globe! I don't cheat. I make her feel like she doesn't have a thing to worry about because I'm around. I listen to her, I apologize when I'm wrong and don't Gaslight her. I LEAD by example! THATS why she's submissive, take notes…and she is an ALPHA female, she isn't a gullible woman! I just do what I'm supposed to do as a man!"